Contact a Proven & Trusted Architectural Designer Today!
If you require the services of an architectural designer and draftsman in the Bay of Plenty region, contact Murray Weatherly Architectural Design. For a full range of design and construction services please call, email or complete the form on this page. Murray will get right back to you with the information you are looking for.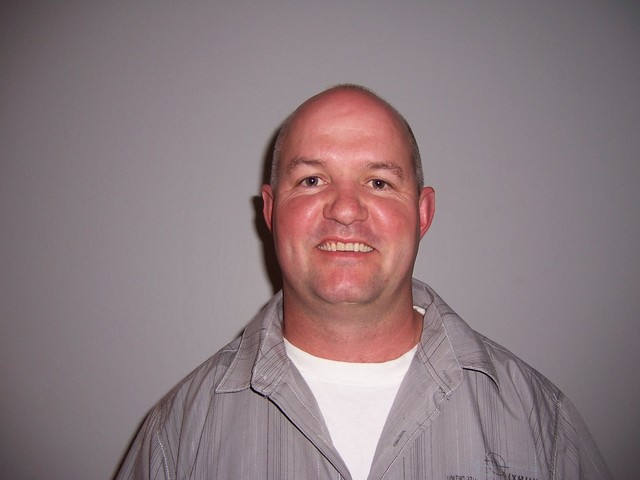 Please Note…
Restricted Building work must be completed by licensed building practitioners.
Get in touch to ask about a free initial consultation
Contact Information
Address
PO Box 3
Edgecumbe 3160
Phone
M: 027 428 4872
T: 07 5333 258
Email
Murray Weatherly Architectural Design – PO Box 3, Edgecumbe 3160 – M : 027 428 4872 – T : 07 533 3258 – E : murray.weatherly@hotmail.com