Designs to Live in
Are you building a new home? Architectural Design BOP can help you upgrade from your existing property and build the house of your dreams. Murray will work through the house plans with you to make certain that you are 100% satisfied with the result.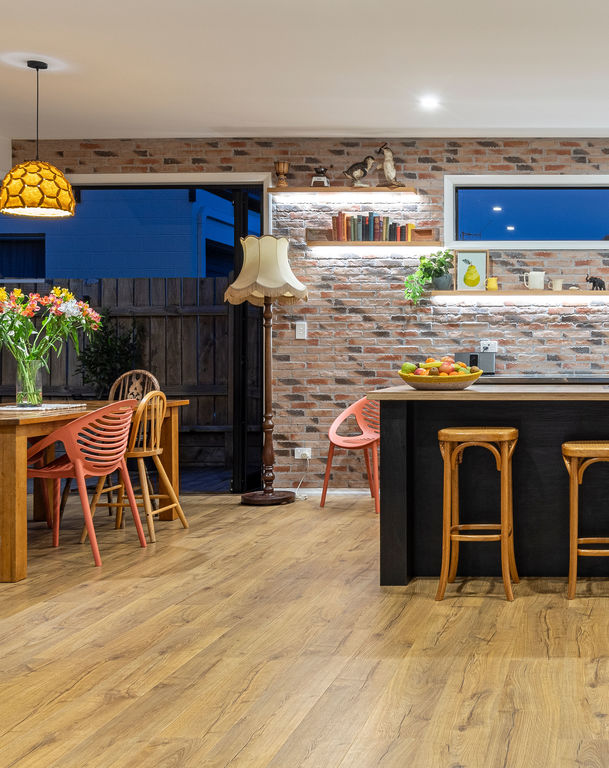 Crafted house plans and renovation designs for successful builds in Mount Maunganui, Tauranga, Papamoa, Whakatane, Ohope and surrounding areas.
Whether you are building your new home from an idea, from scratch, or renovating your existing home, contact Architectural Design BOP for the very best architectural designs. Our architectural designer Murray Weatherly works throughout the Mount Maunganui, Tauranga and Whakatane regions providing reliable and affordable architectural services.
From designing new house plans to remodelling, you can depend on Murray. View our Gallery page to see examples of previous projects, including new houses and before and after photos of our expert renovation work.
Call today and Architectural Design BOP can make your dream home a reality!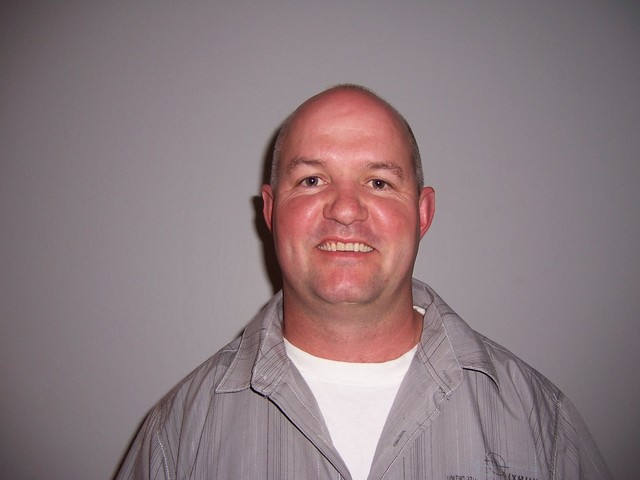 Murray Weatherly
Murray has qualifications including a New Zealand Diploma in Architectural Technology (NZDAT), a Diploma in Construction Management (NZDCM) and a Diploma in Quantity Surveying (NZDQS).
LBP license number BP124510
You can find many examples of Murray's expert renovations throughout the Bay of Plenty Region. Ring Murray and he will come directly to you and start designing the home you have always wanted.